On November 27, Fudan holds 2020 Yangtze River Delta University Think Tank Summit, gathering over 100 experts and scholars in Qingpu District, Shanghai.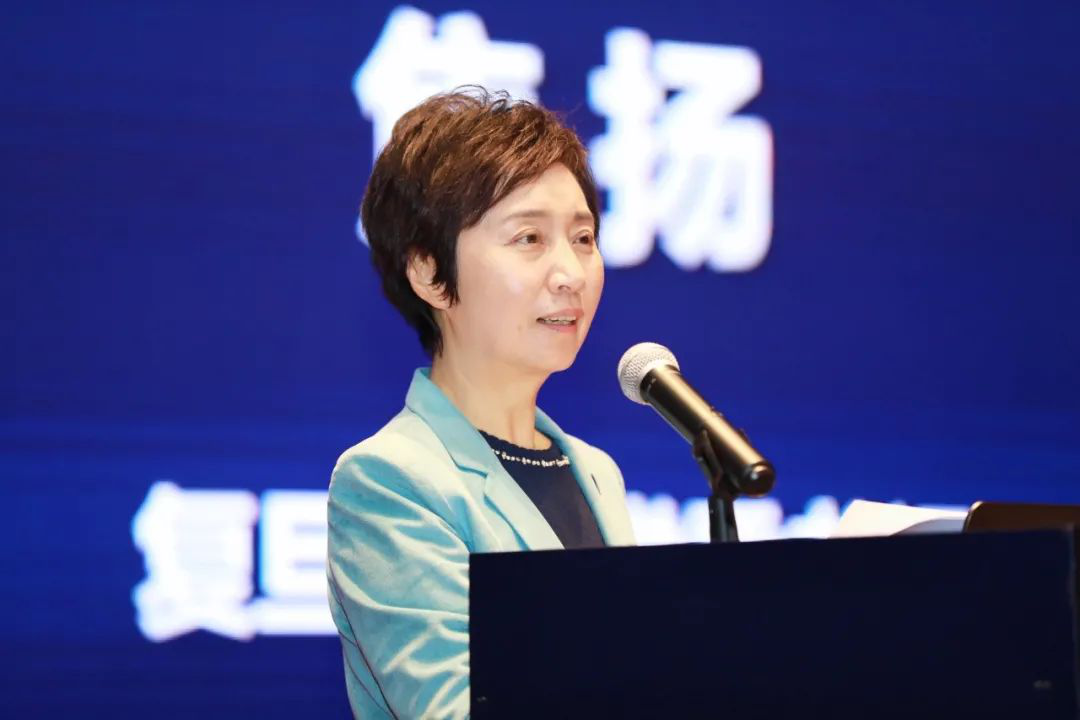 Jiao Yang
Last September, the Yangtze River Delta Think Tank Alliance was launched by Fudan University, Shanghai Jiaotong University, Zhejiang University, Nanjing University, and China University of Science and Technology. Madam Jiao Yang, chair of University Council of Fudan University, said that over the past year the Alliance has given full play to the advantages of expertise and strong disciplines of the five universities, and worked towards building a demonstration think-tank cluster in Yangtze River Delta through resource-polling and joint research.
She said, since there is no precedence for an integrated development of Yangtze River Delta to follow, we must rise up to challenges, formulate a new pathway, and strive to create a paradigm of regional integration in China.
Communication between think tanks and the government, enterprises, academia, and news outlets should be enhanced further. Additionally, the Alliance needs to build up its strength by including more university-based think tanks.
Talent cultivation is another critical factor in the success of integrated and high-quality development of Yangtze River Delta. Jiao proposed improving incentive programs to attract innovative talents and build strong research teams. To strengthen the mobility of and exchanges between talents, universities, local governments and enterprises can co-sponsor training sessions, visiting programs and joint postdoctoral fellowship programs.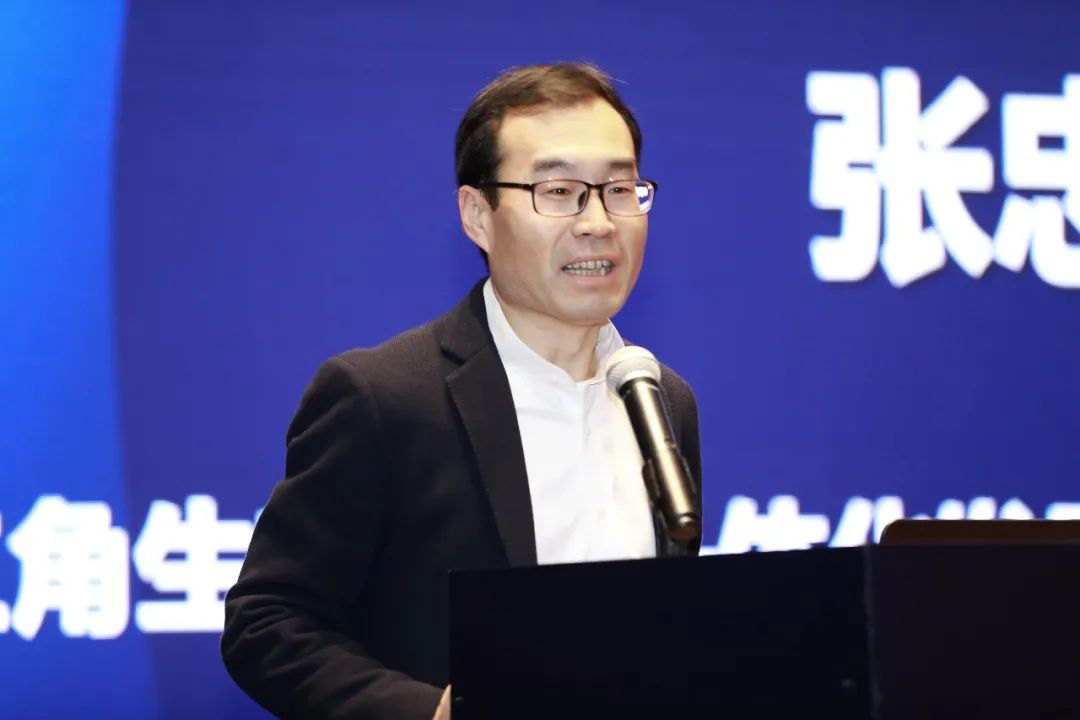 Zhang Zhongwei
Zhang Zhongwei, deputy director of the Demonstration Zone for the Yangtze River Delta Eco-friendly and Integrated Development and deputy director of Shanghai Municipal Development and Reform Commission, said that the integrated development of Yangtze River Delta is a national strategy which features sustainability and it will benefit us in the long term. The vast land of Yangtze River Delta calls for policies and strategies to fulfill its potential.
According to Zhang, "integrated" is about the relations of production, while "high-quality" associates with productivity. The potential of the market will be invigorated by liberating productive forces through integration, and optimized production relations would be facilitated by high-quality development.
He pointed out that the role of the governments is to meet the needs of markets and society. For example, building more highways to connect different areas in Yangtze River Delta can facilitate factor mobility. And streamlining administrative processes can unleash market vitality.
Yangtze River Delta provides abundant opportunities for teachers to conduct academic research and students to get real world experience. "You can write valuable papers by summarizing the original practices and innovations during the development of Yangtze River Delta," said Zhang.
Other keynote speakers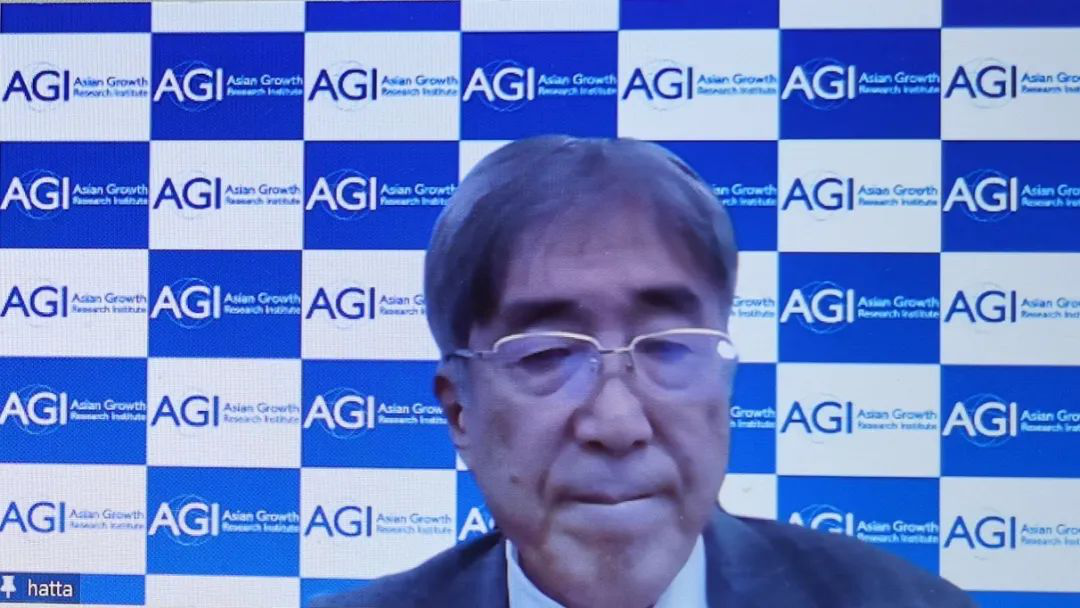 Tatsuo Hatta, Professor Emeritus of Osaka University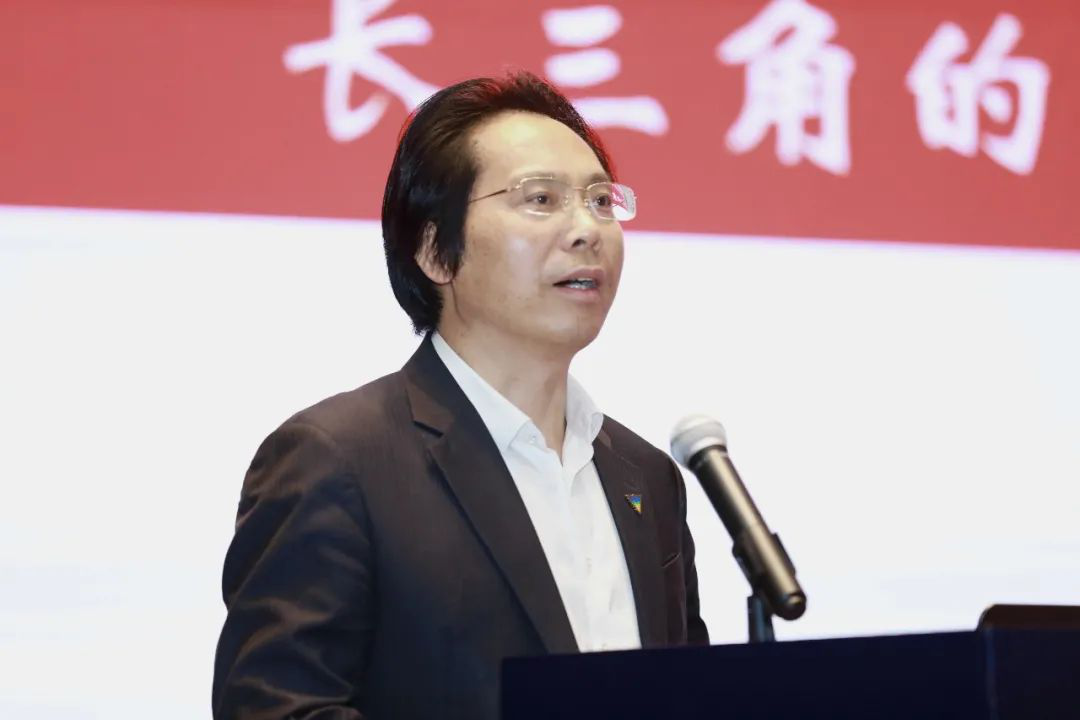 Huang Xianhai, Vice President of Zhejiang University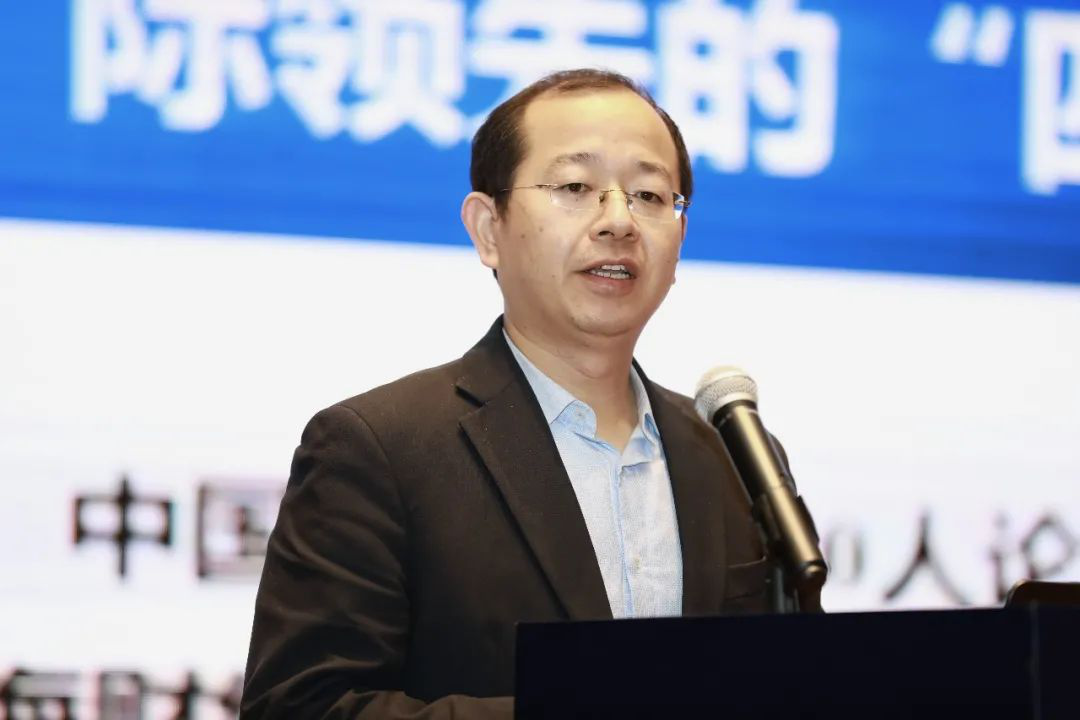 Zhang Xueliang, Executive Dean of Institute for Yangtze River Delta and Yangtze River Economic Belt Development at Shanghai University of Finance and Economics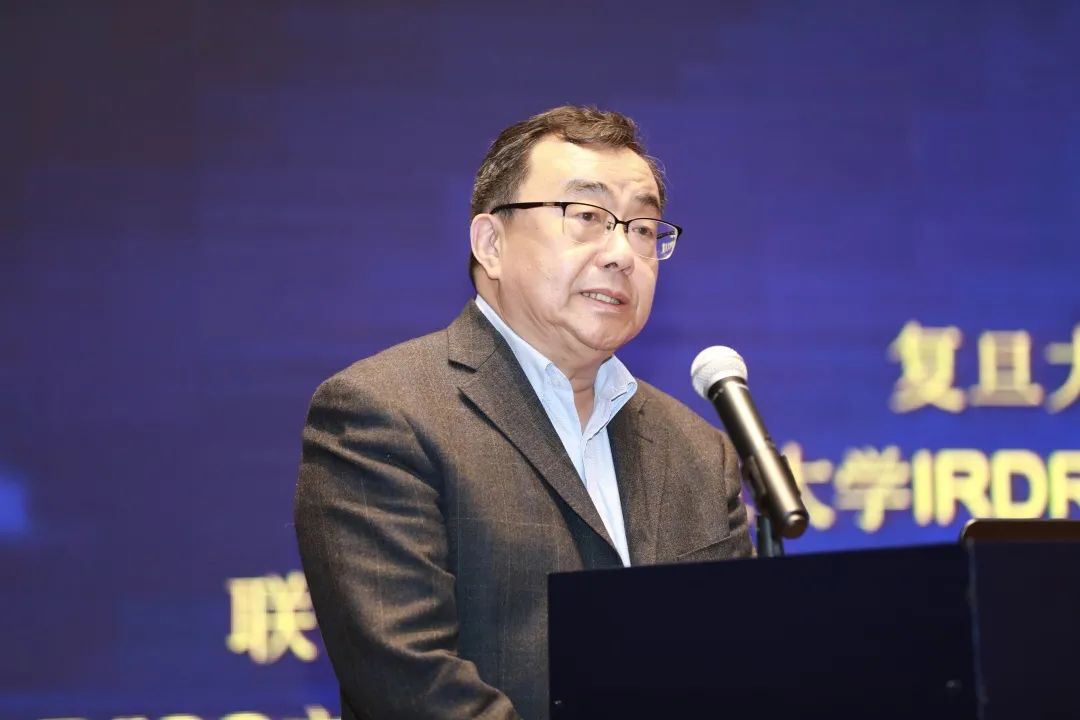 Tang Xu, professor at Fudan Development Institute/Department of Atmospheric and Oceanic Sciences of Fudan University, and former director of Weather and Disaster Risk Reduction Services Department of World Meteorological Organization